A company specializing in processing various parts such as defense industry, semiconductor, display, etc.
"Hanjoo Tech"
leading the world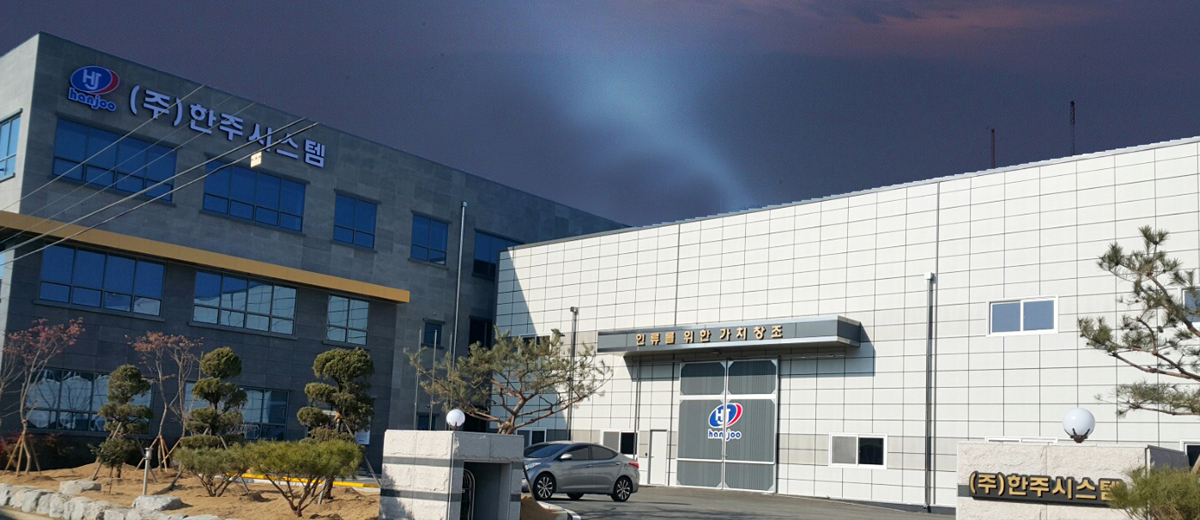 The company designs and manufactures navigation equipment in the field of defense industry, and specializes in display, semiconductor and automation equipment parts. We produce products based on excellent technology, prompt delivery and preemptive quality control.
We are designing, processing and testing products that customers want by introducing 5-axis MCT and composite vibrator tester to develop and test navigation equipment in the field of defense industry. We have built systems and databases that enable us to produce high-quality products based on accumulated technology for a long time.
We produce products with high precision to increase customer satisfaction by accurately and carefully reflecting customer needs. In addition, in order to provide the highest quality products, we do our best to manage our products in accordance with the quality system of our customers and strengthen internal quality management.
Please do not hesitate to contact us if you think that cooperation with Hanju Tech is necessary for defense products and various equipment parts. We promise that we will do our best for the further development of our customers.
Hanjoo Tech CEO Joo Jin-han